Photo by JS Romeo
We've researched the most common reasons people update their wills to mark the launch of our "Lifetime Updates" service. You can update your will forever for just £10 per year. Top reasons are:
1. Marriage:
It's more than just "a piece of paper from the City Hall" as Jodi Mitchell puts it. Marriage has wide ranging legal implications. One of those is about inheritance. When you marry, previous wills are revoked and it's assumed that your spouse will inherit everything. Whether or not this is what you want, it's always a good idea to have your wishes clarified to avoid potential conflict and upset in the future.
Divorce doesn't have quite as wide reaching effect, but it will be assumed that any gifts to them in your will are revoked. Again, whether or not it's your intention: it's best to clarify this legally.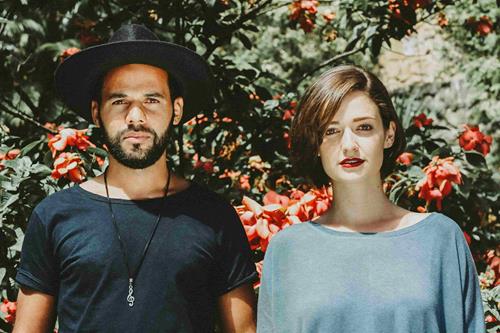 2. Births:
Be it a child, grandchild, or another important addition to your family you should consider updating your will. If your current will names who you want to inherit (rather than just referring to person X's "children") then a new baby may not inherit when the time comes. During this exciting period there's a lot to think about but forgetting to update your will could lead to confusion and upset years down the line.
3. Deaths:
When you suffer a close bereavement it's understandable that more paperwork might be the last thing you want to do. However, if you have a gift dedicated to the deceased that gift could either go to their children or be divided between surviving beneficiaries. You need to think about which of these you want to happen, or whether you want to set out entirely new wishes. It's a time to take stock and consider what and who is important to you.
4. Charity:
Across the UK more people are choosing to leave a gift to charity. Gifts in wills are incredibly valuable to the work of UK charities. Many charities come right out and say that they couldn't do what they do without them. If there is a cause particularly dear to you that you would like to remember along with your family and friends a gift in your will can achieve this. You can pledge either a cash sum or a percentage of your estate (usually between 1% and 10%). If you want your friends and family to leave a gift to that charity instead of bringing flowers to the funeral you ask them to do this in your will too.
5. Because you want to:
Possibly the most important reason to change your will is because you feel that it's the right thing to do. You don't need any major life changes. Life is fluid, and your wishes are your own. You should therefore be able to exercise your legal right without impediment when you please.
Lifetime updates: only £10 per year – first year FREE:
We believe that everyone should have the peace of mind knowing they have the will they want. We have been leading the way on quality, price and convenience for over ten years. For just £10 per year, customers can subscribe to our Lifetime Updates service and have 24/7/365 access to updated legal documents and customers can call or email our helplines and speak to a solicitor.
The cost of an average experienced family solicitor is between £170 to £250 per hour (plus VAT). That means that a ten-minute phone call to check a simple point can cost upwards of £50. Many people will avoid this and carry on without receiving the right advice.
Our vision is that every person and their loved ones should have the peace of mind of knowing that they've made a fully legal will setting out their wishes. This extends to knowing that they've had the right legal advice and made the best, up-to-date will, taking into consideration life events and your changing needs.