---
Your solicitor-checked online will in 3 easy steps
1
Answer a straightforward set of online questions
2
Review, and only complete when you are happy
3
Solicitor check and receive your will by email or post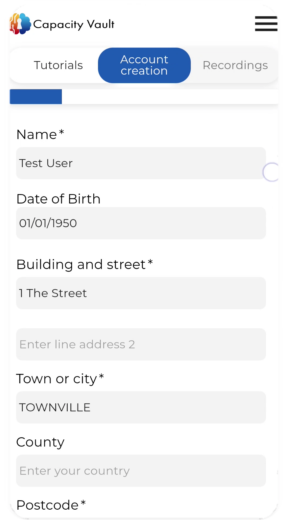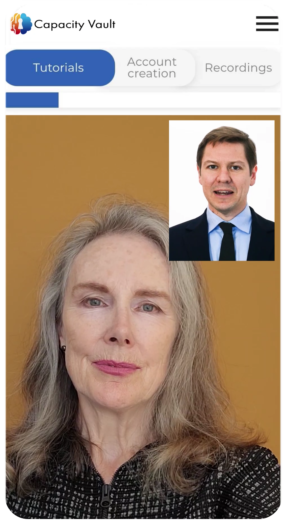 Our Other products
Protect your will
from challenge with
Capacity Vault
It's free for users of Make a Will Online.
Capacity Vault lets you make a secure digital record of your testamentary capacity and protect your will from challenge.
Learn More
Make your will online today…
On the bus, at home or on your lunch break!
Get Started
Frequently Asked Questions
How does the will-writing process work?
Before you start the will writing process you should have the name and address of anyone you intend to name in the document. Postcodes are useful too, but not essential. You will be sent a link by email in case you need to come back at a later date to complete the will.
Wills for UK Expats
Our wills are fully legal in England and Wales, but the situation becomes more complicated if you are resident abroad, or own property overseas.
Different countries deal with inheritance law differently and you should consult an expert on local law in the country in which you live.