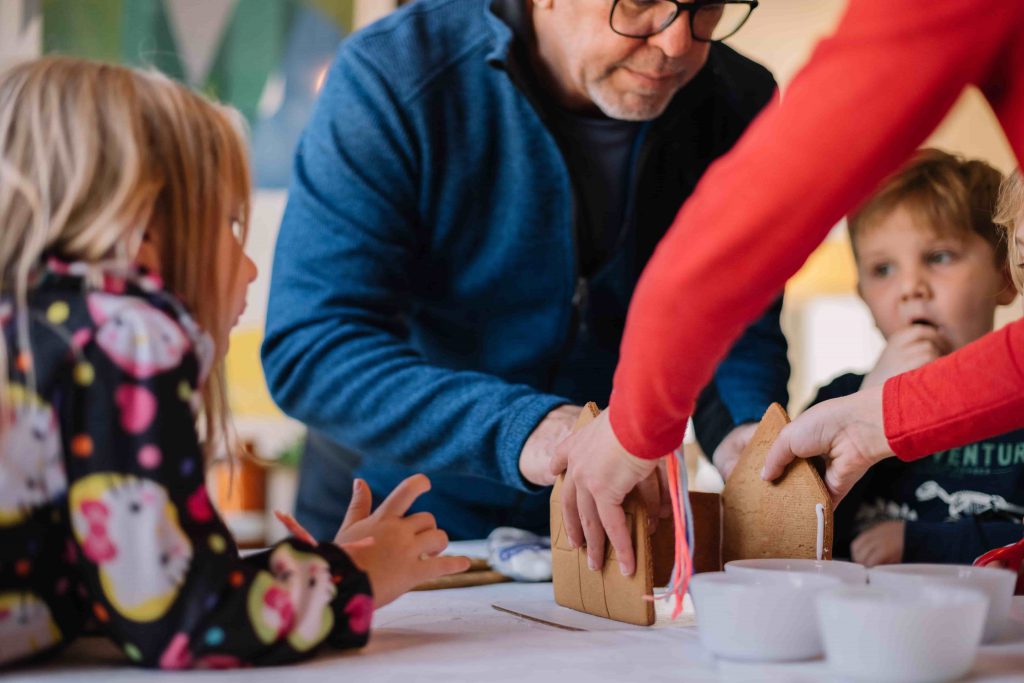 Read this guide to understand how to leave different proportions to your "alternative" beneficiaries of your Residuary estate if the primary beneficiary dies before or at the same time as you. A common example is when a customer wants to leave everything to a spouse but if that spouse dies before them their estate should go to children but in different shares.
This is something we are asked about regularly, and the good news is you can make these arrangements easily with Make a Will Online.

The example below shows how to leave 100% to your spouse, but if they die before you, 50% to your child and 25% to each grandchild.
Create multiple gifts – all to your primary beneficiary.


Following the example above (50%, 25%, 25%) you would create three gifts – each to your spouse.





Use the "What would you like to happen to this share if this beneficiary dies before you?" option on each gift.


In the example above you will name your child and grandchilden as alternative beneficiaries – one each in the 3 gifts. You can use the second option "This gift will go to the following person" on the menu to name each beneficiary. Remember: only one alternative beneficiary should be named in each gift. Click "add" then "save" once you've put their details in.


Set the percentages that each beneficiary gets.


At the bottom of the list of gifts you'll see the option to "I wish to specify uneven shares for Residuary Beneficiaries". Click the box and you can then edit the shares that each beneficiary receives.



Save the changes you have made


Check the percentages add up to 100%



Make sure you check the gifts on the Summary Screen

Before completing the purchase please check to make sure that everything is in order. If it isn't you can go back and edit the gifts.